Affordable & convenient premium Vancouver location.
Get all the benefits of a strategically located luxury venue at a fraction of the cost of conventional options.  You focus on your business and we take care of the rest.
CUBE Creative applies the shared workspace model to showroom space. You take care of your product display space and we take care of everything else: admin staff, internet access, building maintenance, utilities and security. You also have convenient shared access to meeting rooms, washrooms, a kitchen and more.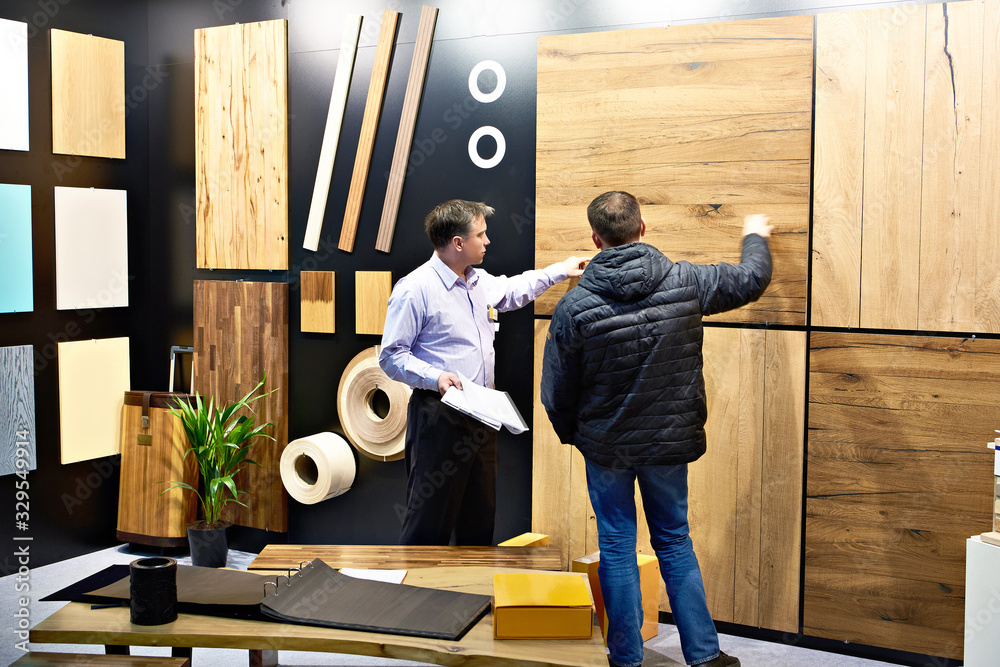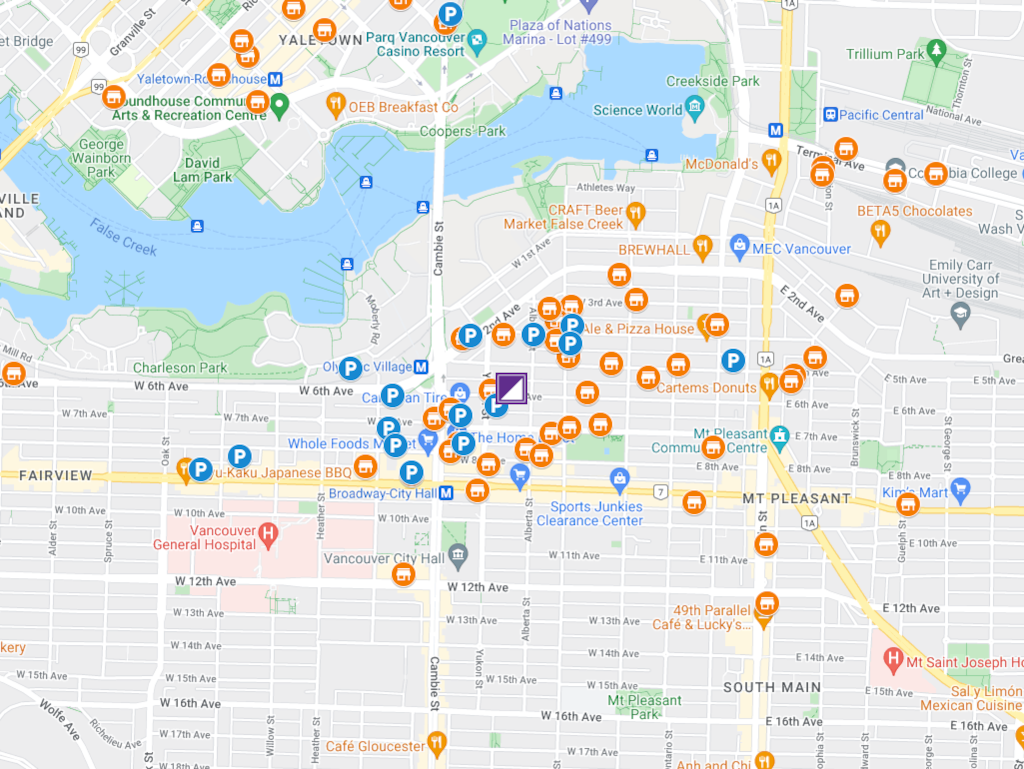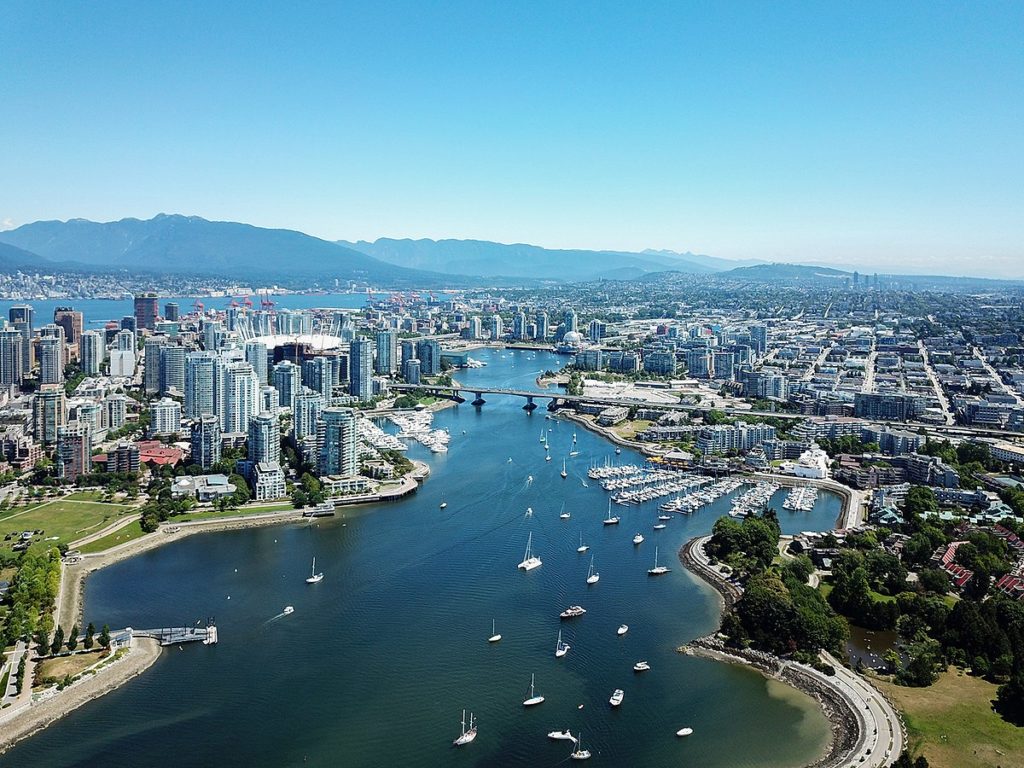 Location, Location, Location
CUBE
is strategically located in central Vancouver. It's just across a bridge from the downtown core and conveniently placed in an architecture & design/build district. It's also close to major traffic & transit arteries.   All these factors add up to one thing… a highly desirable location. See
interactive map
.
CUBE is also a hub for high-end and aspiring designers, so as a Vendor Member you have special access to a critical influencer market.
We also foster connection between vendors and designers by encouraging preferred access to your products & services.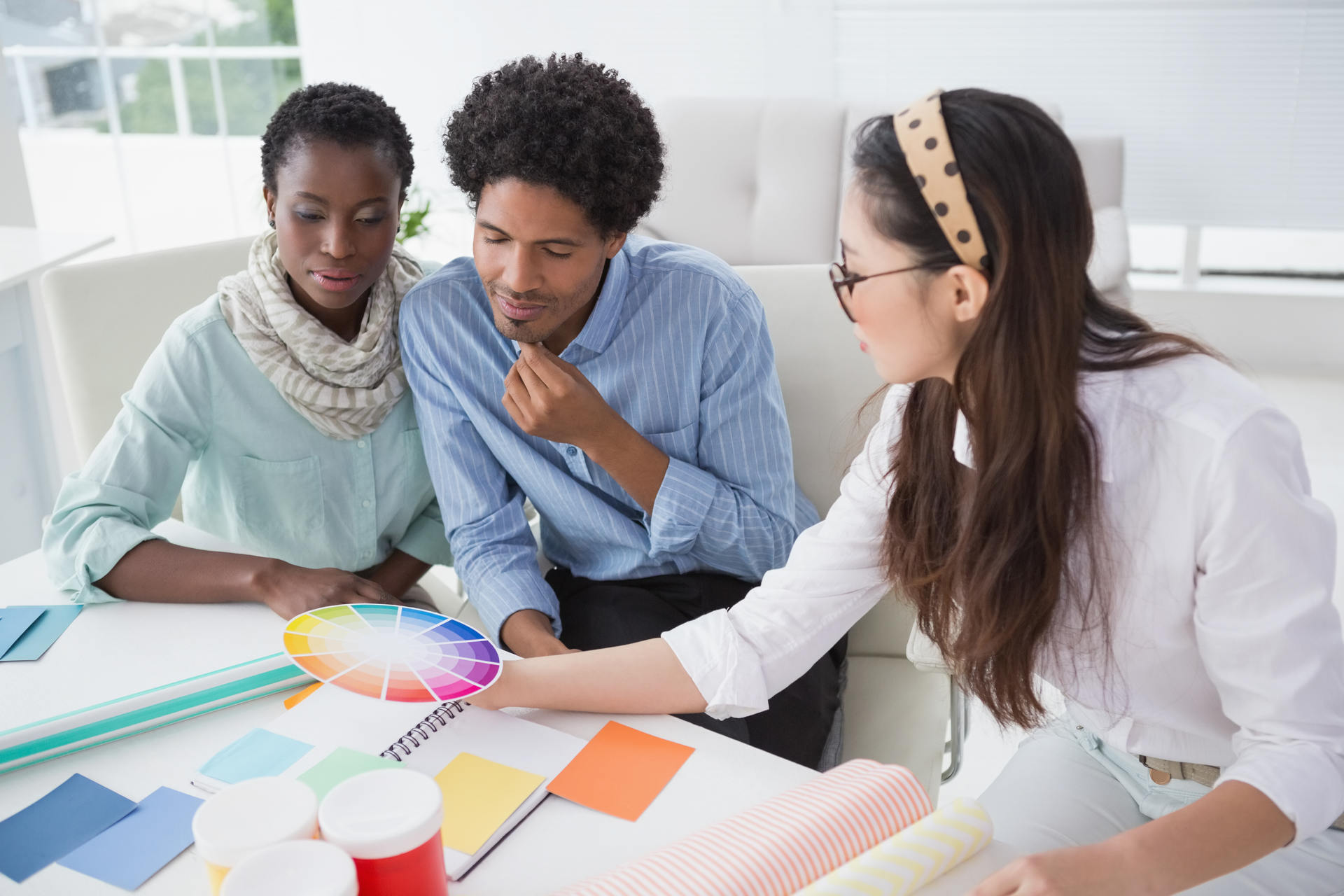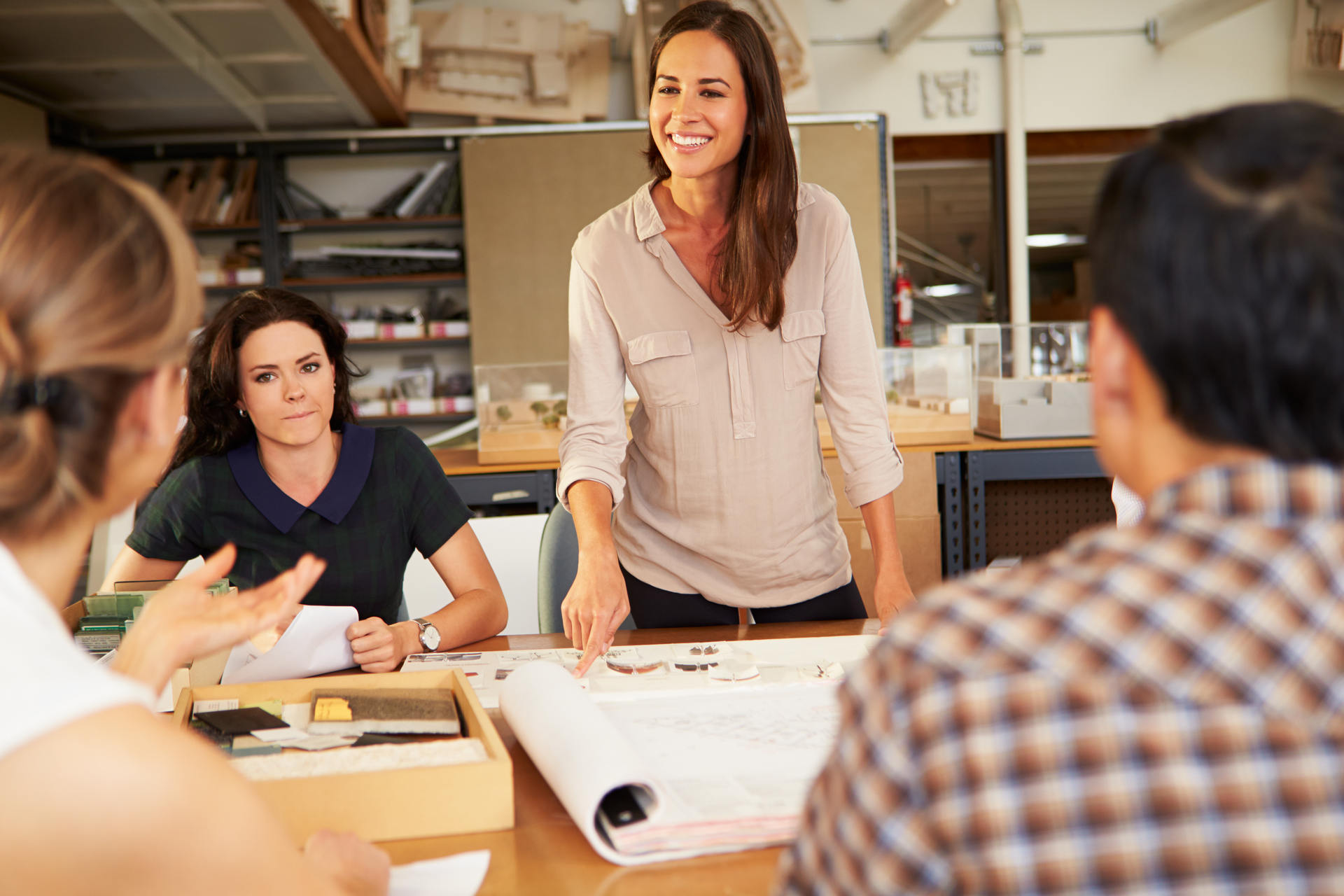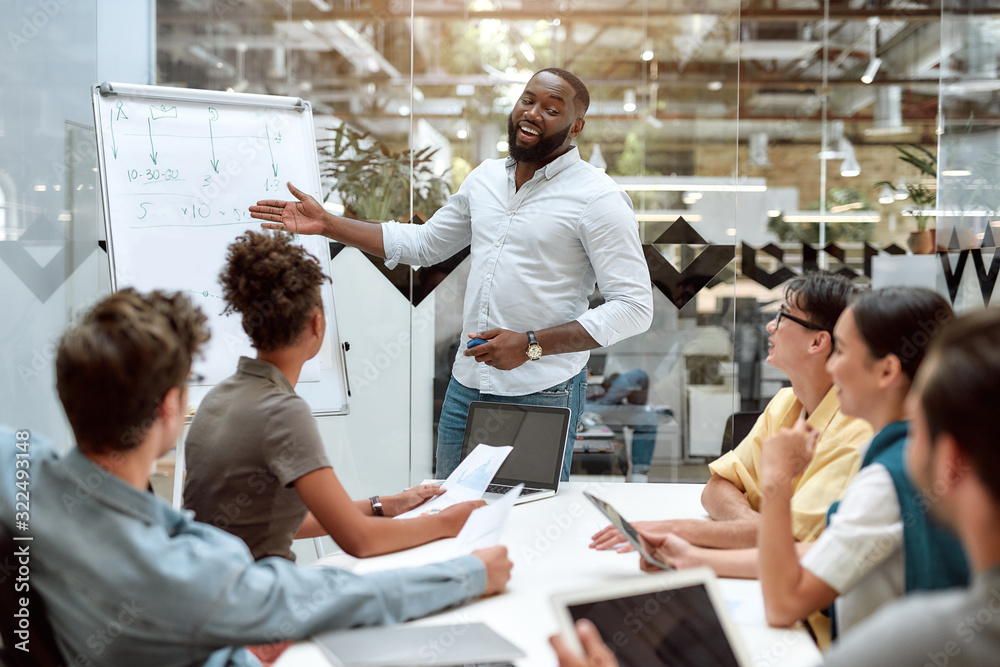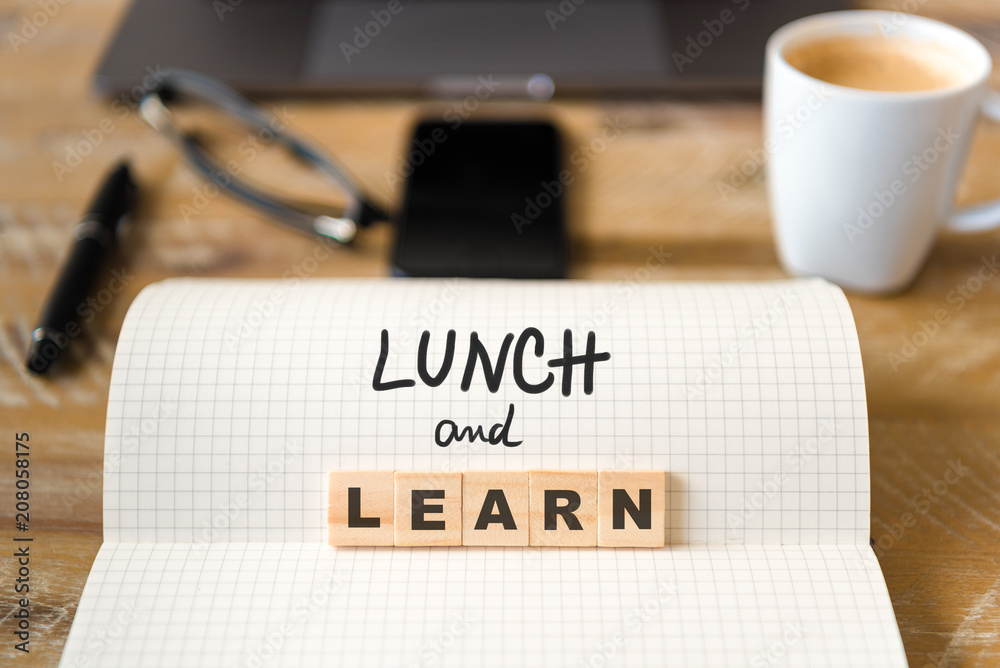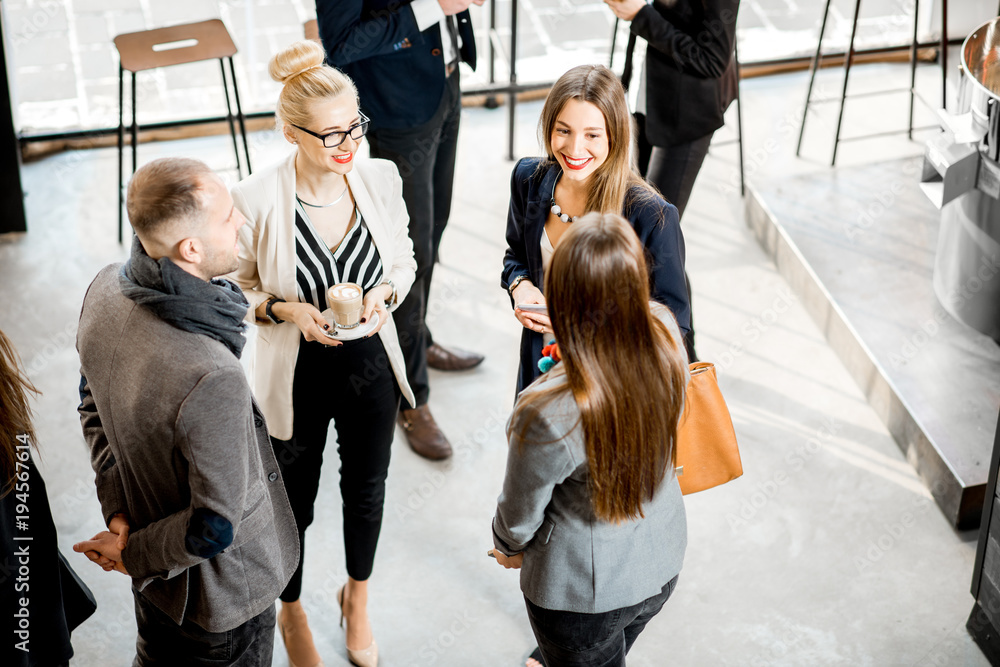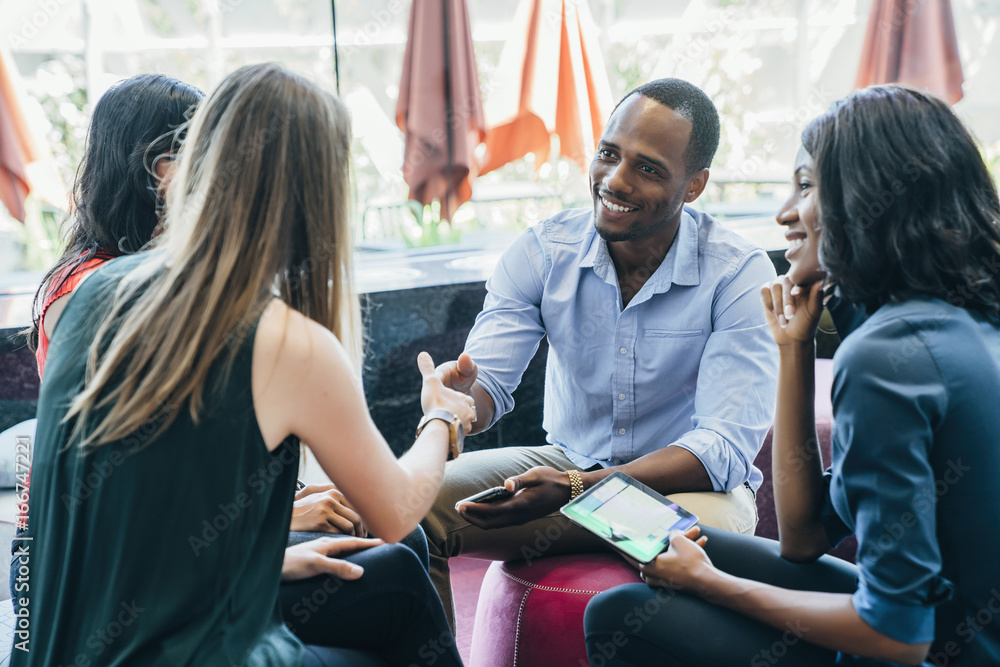 We make it easier for you to connect with designers. We organize and promote regular opportunities to present your products & services in person and in house to designers: lunch and learns, private and group evening workshops, and collaborative marketing campaigns.
Designers need to borrow product samples and vendors often resist loaning because it presents so many challenges.  At CUBE, we know how difficult it can be to keep track of borrowed product and maintain a fully stocked sample library.  We have gone to great lengths to craft a well-designed cloud-based system that works for everyone.
Display spaces starting at:
$2,000
per month
Priority placement in sample management system
$500
per month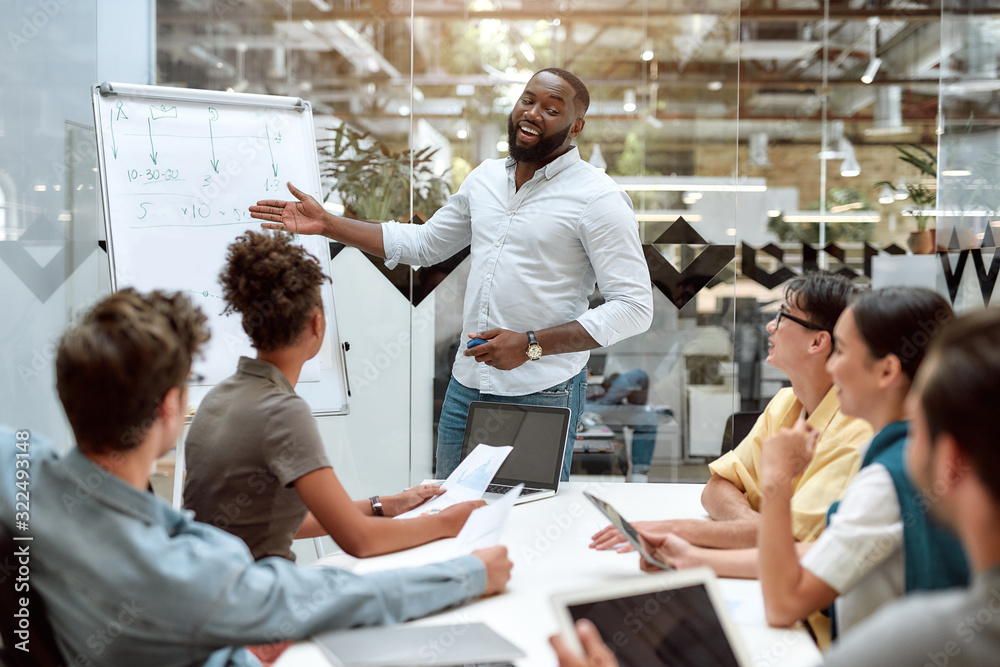 Product Presentations
Evening events organized & promoted by CUBE staff + emcee provided
Choice of exclusive or combined, presentations refreshments & snacks provided, access to email signup list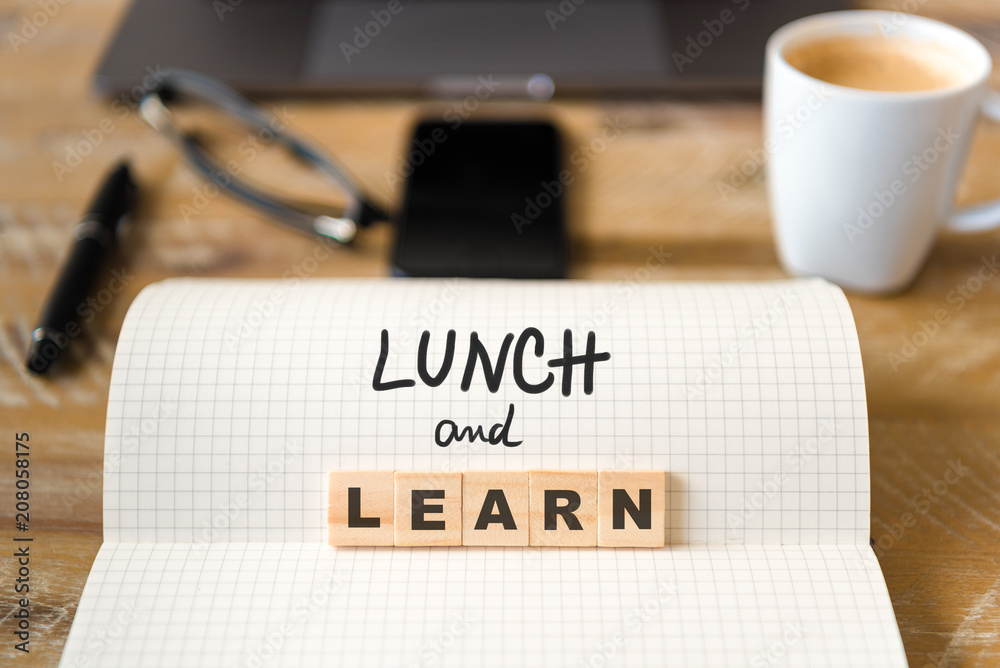 Lunch and Learns
Small groups of designers attend a 1 hour presentation
Organized and promoted by CUBE staff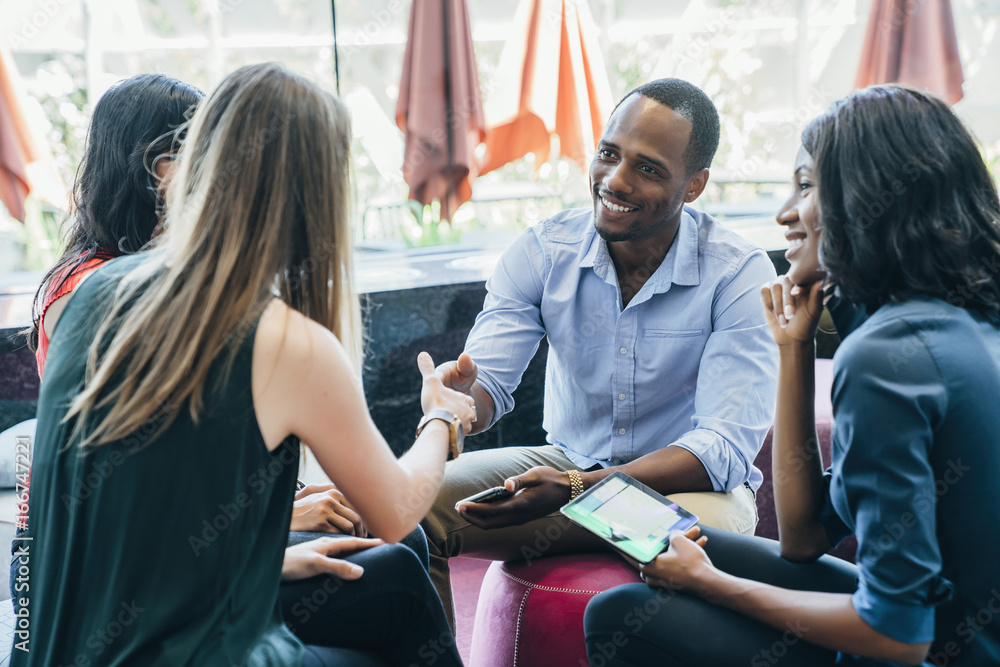 Network & Collaborate
Opportunity to connect and collaborate with other CUBE members
Opportunity to participate in joint marketing campaigns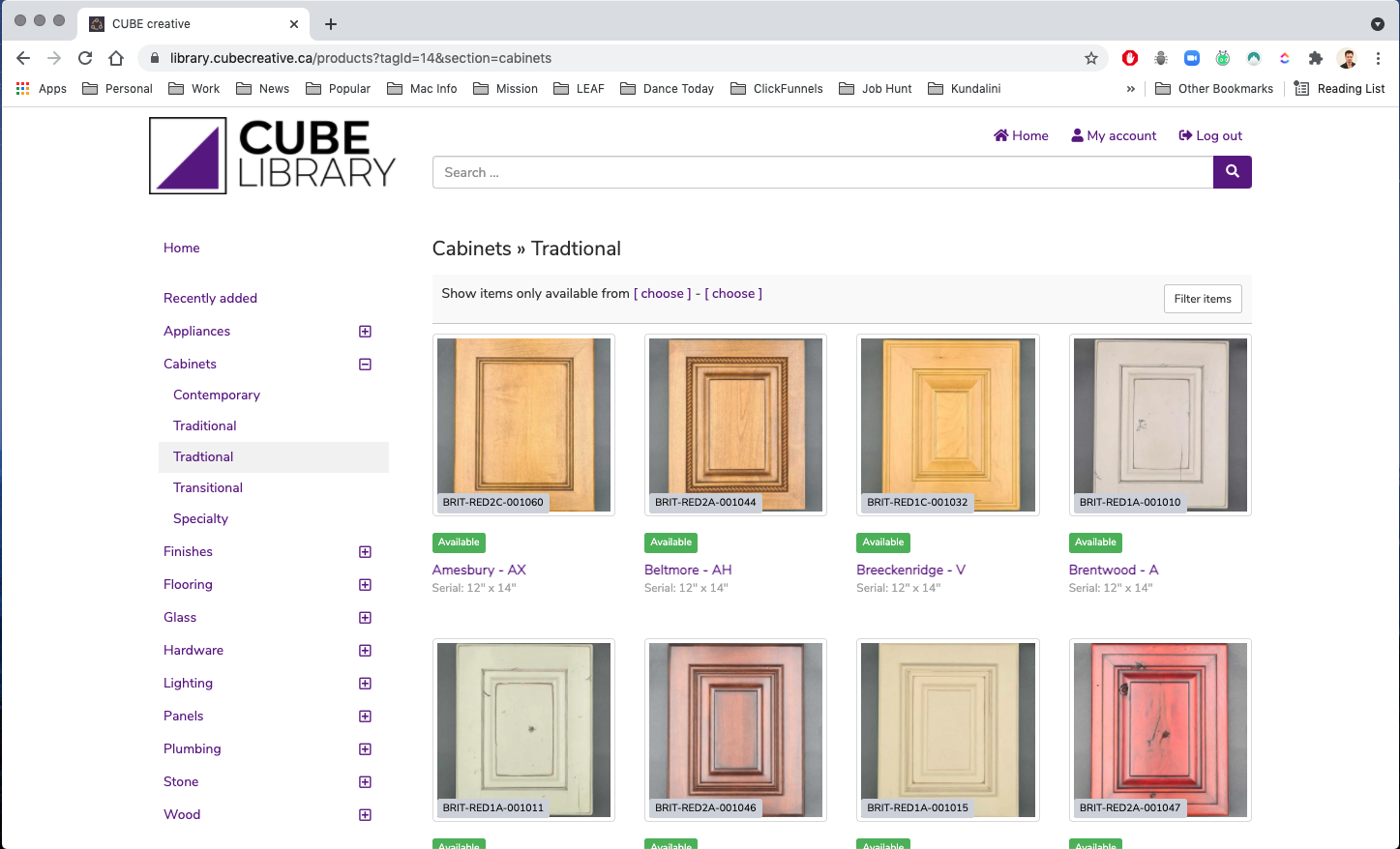 Cloud-based Product Management & Marketing Systems
CUBE Library & Luxury Resource
Clients have 24/7 access to view and reserve items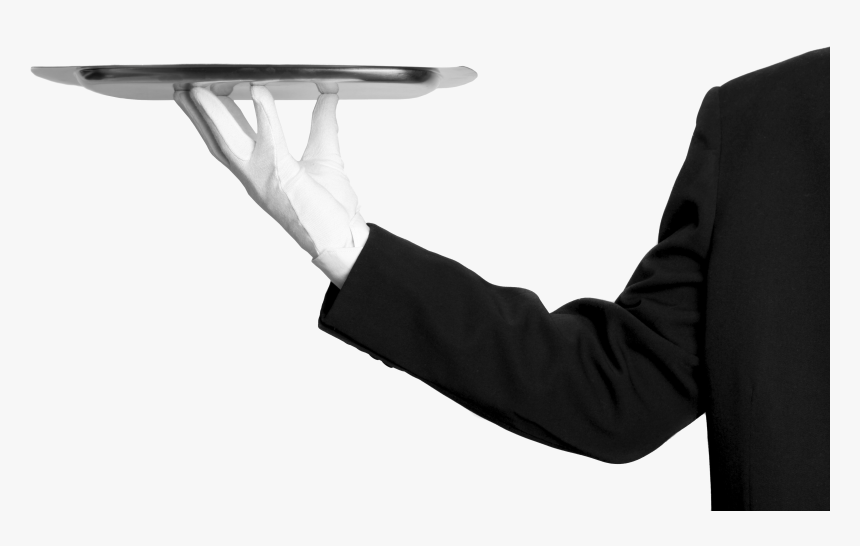 White Glove Service
CUBE staff can give your clients information and access to your products when you're not available, it's like having 'on call' temporary staff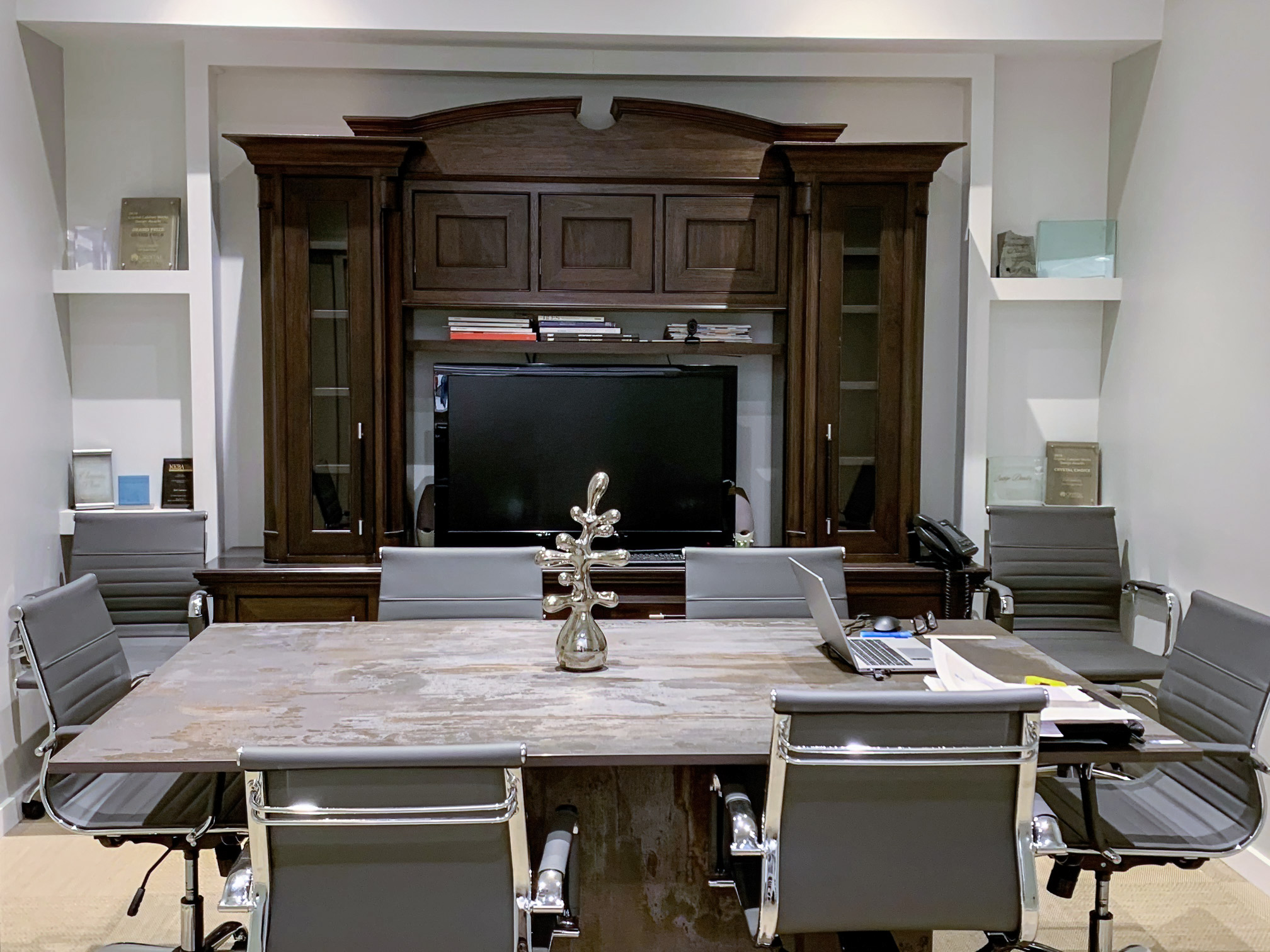 Shared Amenities & Programs
Bookable meeting spaces (boardroom, presentation room)
Bookable desk space + Priority access to CUBE Theatre
Interested? Contact us to join today.
We can custom-tailored solutions for your business.